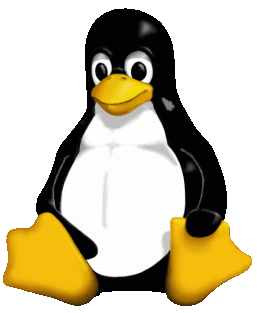 We install, maintain, and support Linux-based servers and desktops for small to medium sized businesses. Matt, our Linux administrator, has 9 years of experience with Linux systems. His specialties include Linux virtualization, web servers, Linux-Windows cross-platform integration, and network security.
Our Blue Ridge, Georgia area office enables us to provide businesses throughout North Georgia, including Atlanta, Georgia with professional, on-site Linux consultant services. We also offer remote Linux consultant services to businesses worldwide.
Linux is at the heart of our business. We use CentOS, a Linux distribution which is based on Red Hat Enterprise Linux (RHEL), for our web and email hosting services. We run Debian Linux in our web development labs, and use Ubuntu Linux workstations. We use Knoppix Linux for file recovery and diagnosing troubled servers. Our Linux consultant is also an experienced Solaris, OpenBSD, NetBSD and FreeBSD Consultant.
Contact our Atlanta Linux consultant today to discuss how Linux can be used to improve your business' bottom line.
Linux Consultant Links: